Research Groups and R&D Platforms: Preclinical development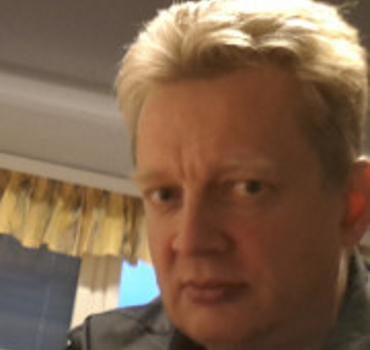 Research Group:
Biomaterials for controlled delivery of drugs and antigens and for tissue engineering
Mika Jokinen
mika.jokinen[at]turkuamk.fi
Chemical Engineering / Biomaterials & Diagnostics,
Turku University of Applied Sciences
Uudet materiaalit ja prosessit
Biopharmaceuticals, Biotechnology, Diagnostics, Drug delivery, Fluorescence spectroscopy, Formulation, FTIR or RAMAN spectroscopy, In Vitro Diagnostics, Particle size analysis, Physico-chemical properties, Preclinical development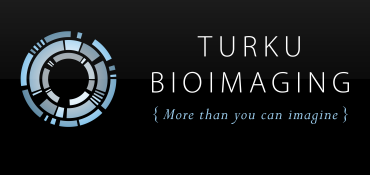 R&D Platform:
Turku BioImaging
Turku BioImaging, TBI (www.bioimaging.fi), is an umbrella organization for "all things imaging" in Turku, jointly operated by Åbo Akademi University and the University of Turku. TBI was initiated in 2007 as a broad-based, interdisciplinary imaging consortium that aims at bringing together all biological and medical imaging expertise in Turku and elsewhere in Finland. In 2017, Turku BioImaging is celebrating its journey of 10 years, from a small 2-person unit to a large, fully functioning organization.
Atomic-force microscopy, Basic research, Clinical development, Diagnostics, Electron microscopy, FTIR or RAMAN microscopy, High throughput imaging, Imaging, Imaging software, In Vivo Diagnostics, PET, Preclinical development, R&D Platforms, Super-resolution imaging, Ultrasound imaging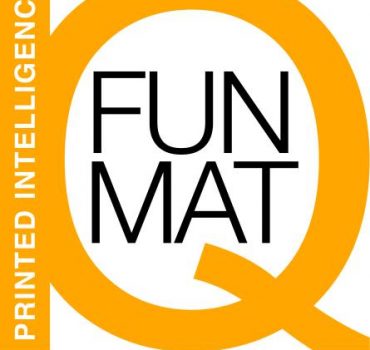 R&D Platform:
Center for Functional Materials (FUNMAT)
FUNMAT is a research center in functional materials based at Åbo Akademi University. FUNMAT is combining the expertise in chemistry, physics, biology, paper coating and printing to develop functional materials, devices and large area manufacturing for interfacing with biological systems. The multidisciplinary research is done in close collaboration with industry and our extensive collaboration network throughout the world.
Basic research, Biochemistry, Diagnostics, Drug delivery, Drug solubility, Formulation, Nanoparticles, Pharmacy, Physics, Preclinical development, R&D Platforms